Looking to get a free scooter ride using BIRD? Use the link below to sign up and download the app to apply your free ride!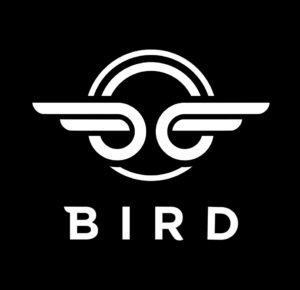 Use Bird promo code:
Or click the Bird promo code link to receive your free Bird scooter ride ($5 maximum):
If you already have the bird app, just click the link above then click the button "Open The App" to apply the promo code (like in the picture below)!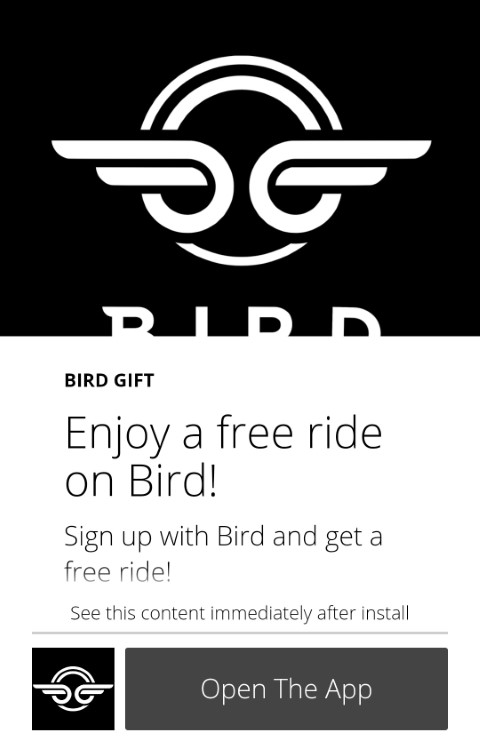 What is Bird?
Bird is an on demand scooter rental service which allows someone to grab a scooter, rent the unit by mobile app, and drive off into the sunset! At cheap rates, its easy to get where you need to be in the City, and you dont need to worry about the scooter afterwards!
How do I request a ride?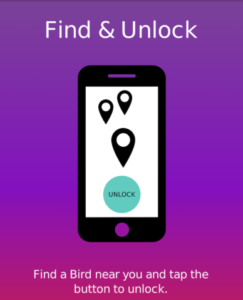 Find a Scooter, and start the ride in the app!
How much does it cost to ride?
It is only $1 to get started, plus .15 cents a minute thereafter!
Enter Promo code directly into app instead of clicking link!
Click the payments selection in the menu.
Click Enter Code
Enter Bird Promo Code: 7IMs7gpauS and click OK.
Enjoy your free ride (first ride free)!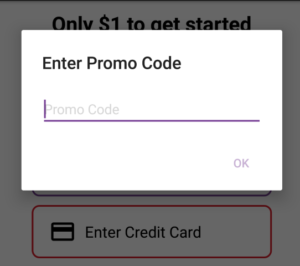 Dont forget to click the Bird promo code link to receive your free Bird scooter ride ($5 maximum):